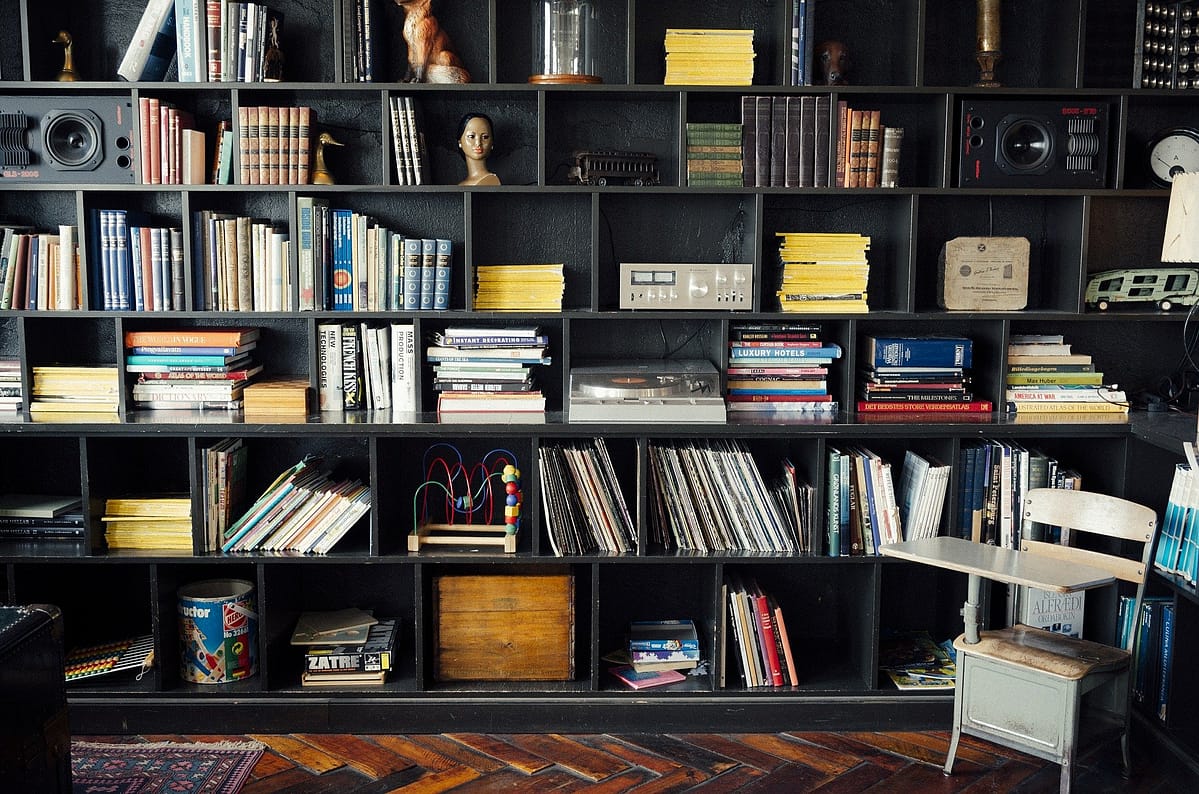 The story behind the process
In a rapidly changing business world, innovation is a key capability to ensure a business' future. Still, most companies struggle to tap into their most valuable resource for creativity – their employees. I help companies foster an environment where their employees feel empowered to come forward with innovative ideas. Don't miss your opportunity to tap into this valuable knowledge and avoid threats to your business.
The giraffe that changed my life
Throughout my career, I've facilitated over 1000 brainstorms and attended countless more. Some have been truly amazing, but only one changed my life. In 2009, I worked for an advertising agency, and one of our clients invited me to a new product innovation brainstorm hosted by a professional facilitator. Our task was to take the traits of a giraffe and mix them with our product's traits to create a new product. By the time the session was over, it was hands down the worst and most awkward days of my career. When it was over, I committed myself to never sitting through a brainstorm like that again.
As a result of this experience, I went back to graduate school and earned a Master's from the University of Massachusetts – Boston, focused on business innovation and process improvement. I spent several thousand hours researching organizational change, cognitive psychology, human behavior, creative self-efficacy.
A BETTER WAY TO BIGGER, BETTER IDEAS
The result was a unique combination of theoretical knowledge and practical experience, which allows me to analyze an innovation challenge and build a self-sustaining innovation process tailored to your business.
If you –
want to stay ahead of your competition
recognize the need for a top-down commitment to a culture of innovation
Together we'll create a custom process to tap into your employees' vast knowledge of your business and industry. Then, you'll efficiently bring those ideas to life in a way that can help save your business time and money. In other words, by tapping into your employee's knowledge and experience, you'll build an innovation culture that empowers your employees to feel ownership in the process and bring more, better ideas to life.
BIO
Michael Wienke is a 20-year marketing veteran with experience leading content and creative development brainstorms for global brands like Microsoft, Coca-Cola, and Bacardi Limited. He has a Master's in Critical and Creative Thinking from the University of Massachusetts – Boston, where his thesis focused on developing a new organizational approach to brainstorming and innovation. Michael also has a Master's of Business Administration from Webster University. In his current role, he is Director of Product Marketing and Sales Enablement for Mastercard Payment Gateway Services, and he works closely with the product, sales, and B2B marketing organizations to provide compelling content to a growing list of global enterprise customers.
Want a free copy of our whitepaper?
In a rapidly changing world, innovation is a key capability to ensure a business' future, and there are an astonishing number of examples of companies that failed to adapt. In this whitepaper, we'll outline 9 key reasons your brainstorms are failing to deliver the creativity and innovation you need to survive and thrive.